Wi-Fi 6
Next Generation Wi-Fi

Wi-Fi 6 Quick Facts
6th Gen
802.11ax is the 6th generation of Wi-Fi, and will be known simply as "Wi-Fi 6"
4x Capacity
The new standard will have quadruple the capacity for more devices than 802.11ac
IoT Optimized
Wi-Fi 6 supports flexible channel sizes and resource units that allow operators to offer more efficient IoT support
What is Wi-Fi 6?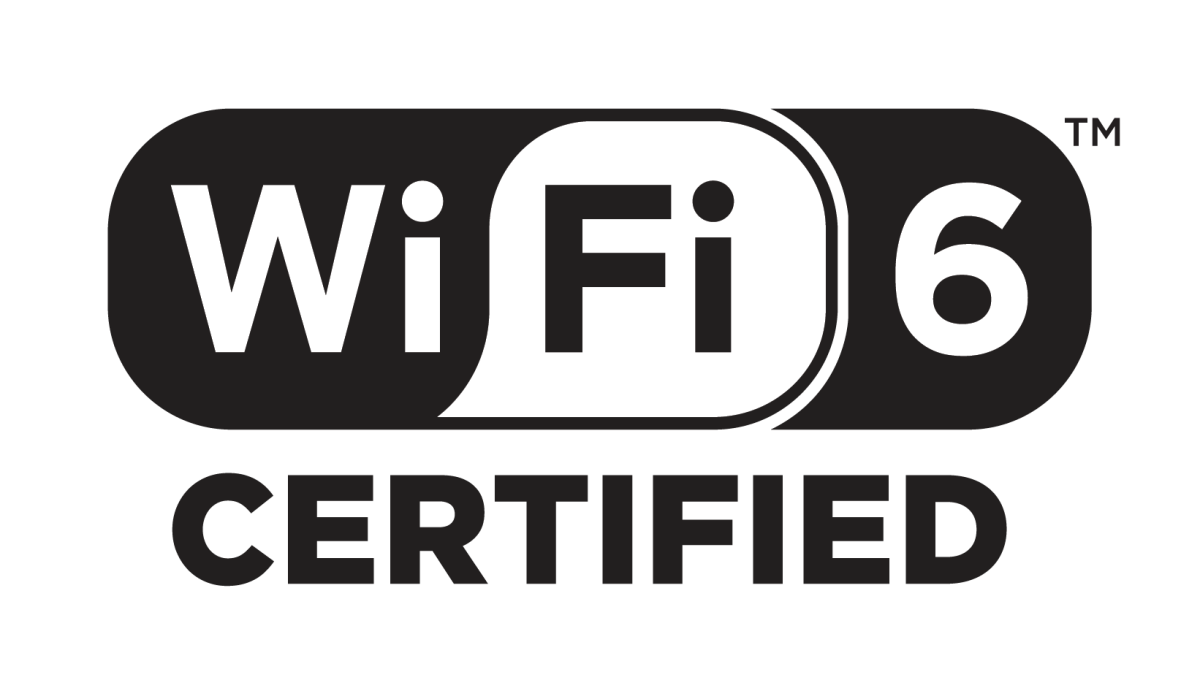 The next generation of the Wi-Fi standard is Wi-Fi 6, also known as 802.11ax, the latest step in a journey of nonstop innovation. The standard builds on the strengths of 802.11ac while adding efficiency, flexibility, and scalability that allows new and existing networks increased speed and capacity with next-generation applications.
How does Wi-Fi 6 compare?
| | | | |
| --- | --- | --- | --- |
| | 802.11n (Wi-Fi 4) | 802.11ac (Wi-Fi 5) | 802.11ax (Wi-Fi 6) |
| Frequency bands | 2.4 GHz and 5 GHz | 5 GHz only | 2.4 GHz, 5 GHz, 6 GHz |
| Channel size (MHz) | 20, 40 | 20, 40, 80, 80 + 80, and 160 | 20, 40, 80, 80 + 80, and 160 |
| Frequency multiplexing | OFDM | OFDM | OFDM and OFDMA |
| MU-MIMO | N/A | DL | DL and UL |
| OFDMA | N/A | N/A | DL and UL |