Fortinet FortiCarrier 3950B

10-GbE Consolidated Security Appliances for Service Providers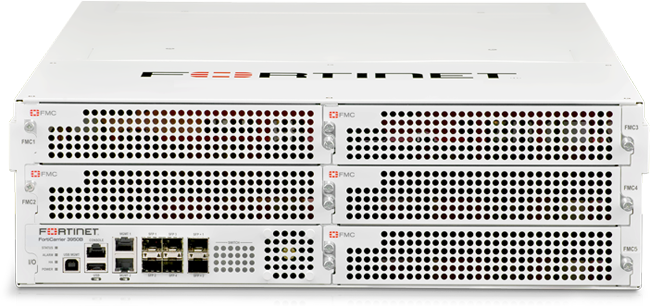 The FortiCarrier 3950B has been discontinued. If you currently own a 3950B and need to renew your services or subscriptions, pricing can be found below.
Pricing Notes:
All prices displayed are Ex-VAT. 20% VAT is added during the checkout process.
Pricing and product availability subject to change without notice.
Fortinet FortiCarrier 3950B Series
FortiCarrier-3950B UTM Protection (24x7 FortiCare plus NGFW, AV, Web Filtering, Botnet IP/Domain and Antispam Services)
The 24x7 Bundle Subscription includes Advanced Hardware Replacement (Next Business Day), Firmware Upgrades, 24X7 Comprehensive Support, Anti-Virus, IPS, Content Filtering and Anti-Spam.
1 Year UTM Protection (24x7 FortiCare plus NGFW, AV, Web Filtering, Botnet IP/Domain and Antispam Services) for FortiCarrier-3950B
FortiGuard Subscriptions 1-Year
FortiGuard Antivirus, Botnet IP/Domain and Mobile Malware Service for FortiCarrier-3950B, 1-Year
FortiCarrier-3950B FortiCare 24x7
The FortiCare 24x7 includes 24x7 Comprehensive Support, Advanced Hardware Replacement (Next Business Day), Firmware Upgrades, VPN, and Traffic Management
24x7 FortiCare for FortiCarrier-3950B, 1-Year