Powering Remote Work

Make working from home safe and easy

In an effort to prevent the spread of COVID-19 within the workforce, more companies are allowing employees to work from home. While companies save on physical accommodations and employees on gas and commute time, there are some inherent downsides - the threat of a cyber breach from an insecure connection, unreliable Wi-Fi, potential data-loss and more!

Shop our top Fortinet solutions to make working from home safe and easy.
VPN Clients
FortiClient is more than advanced endpoint protection. As an integrated agent, FortiClient contains three key modules: Fabric Agent for security Fabric connectivity, the endpoint security modules, and the secure remote access modules. FortiClient also provides secure remote access with built-in VPN, single-sign-on, and two-factor authentication for added security.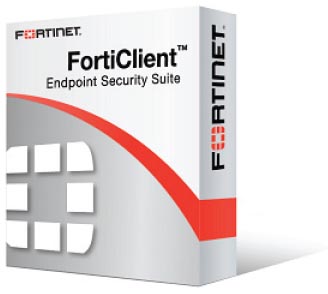 FortiToken Two-Factor Authentication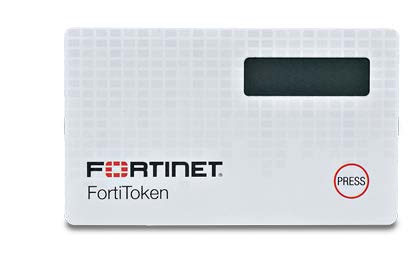 FortiToken Strong Authentication Solutions allow you to easily enable Two-factor Authentication for access to protected Networks and Security devices. Two-factor authentication solutions improve security and reduce the risk of compromise inherent in single-factor authentication solutions such as static passwords.
FortiAuthenticator User Identity Management
The FortiAuthenticator™ series of secure authentication appliances compliments the FortiToken™ range of two-factor authentication tokens for secure remote access.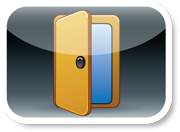 ---
Need help? Chat with an industry expert right now!
Please fill out the form below or call us at 020 3958 0662.
Mailing Address:
AVFirewalls.co.uk
A division of Virtual Graffiti Ltd
2nd Floor, 201 Haverstock Hill.
Belsize Park
London, NW3 4QG
United Kingdom
Our team is here to help you! We are available from 8:30am GMT - 6pm GMT and attempt to respond to all inquiries within 1 business day.
Please Note: Technical support is provided by the manufacturer. If you have a product support related questions, please contact the manufacturer directly.