Fortinet Coyote Point Equalizer E970LX

Built for the data center. Priced for the finance department.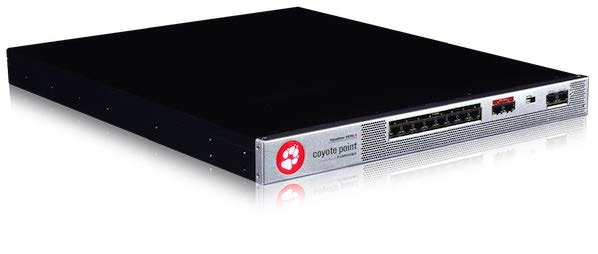 Sorry, this product is no longer available, Services or subscriptions can be found below
Pricing Notes:
All prices displayed are Ex-VAT. 20% VAT is added during the checkout process.
Pricing and product availability subject to change without notice.
Fortinet Coyote Point Equalizer Series
IP Reputation Service, 1 Year
Fortinet Equalizer E970LX 24x7 FortiCare Contract
24x7 FortiCare Contract, 1 Year